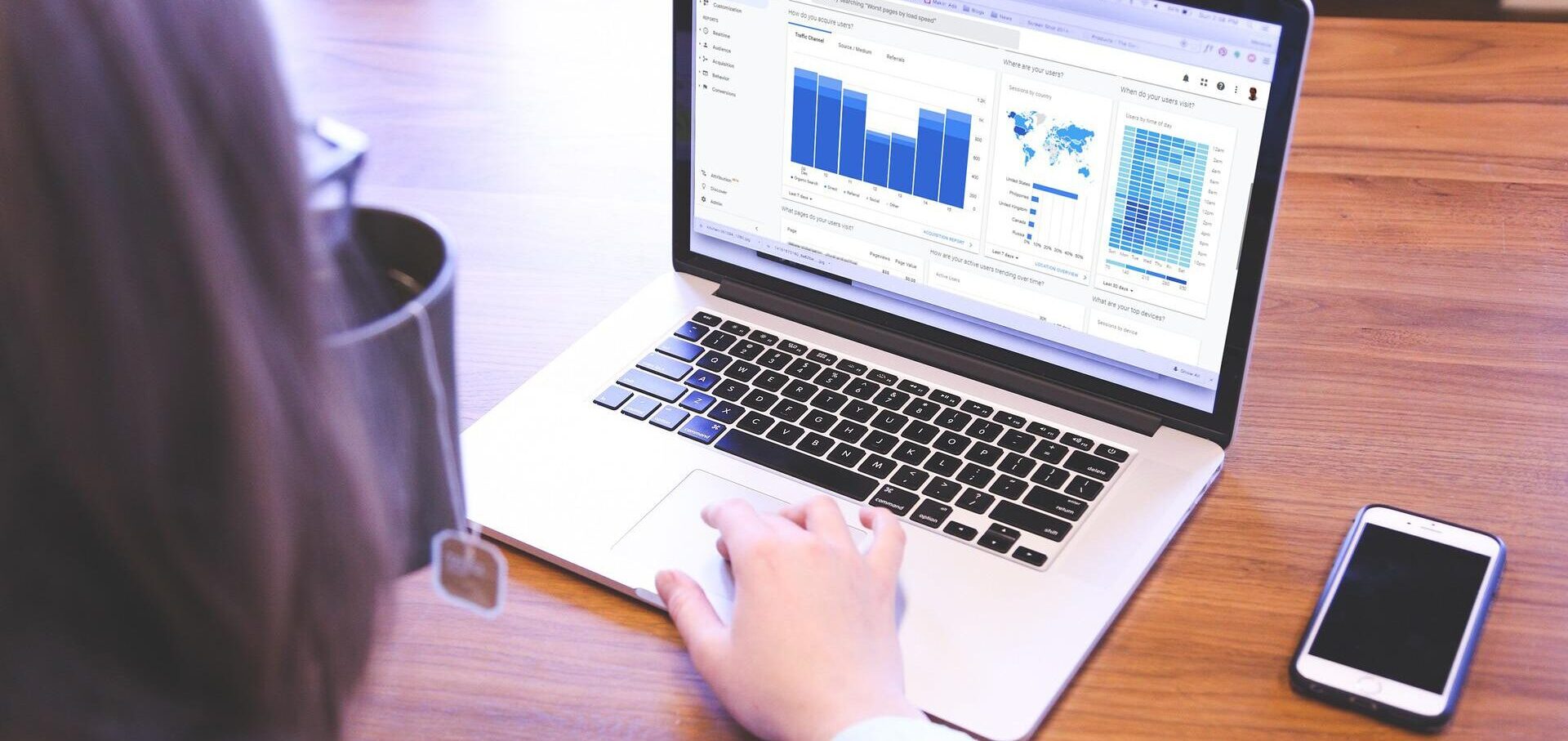 Good SEO is pivotal in having your business rank high on Google.  We have compiled a list of what to look for in an SEO company, so you know what to look for while doing your research in choosing a partner for your business. 
Proven Success
When choosing an SEO company, like any business you want to choose one that has a proven track record. They should be able to give you examples and case studies of clients they have helped. They should be able to prove statistically how they helped these businesses. Where were the businesses ranked? Did they increase sales as a result? What did they do to make these gains? 
Whilst increases in rankings and traffic are key for monitoring SEO, the biggest indicator is were these gains on relevant keywords that will generate an increase in business through conversions? 
Clear and Open Communication
Daisy Digital will always communicate with our clients in a transparent and open manner. We convey what works and what doesn't for their company. We value our client relationships, which is why we welcome clients to visit us in person, even if it's just for an introductory consultation.
On top of our professional SEO and Social Media teams, who work with our customers on their content strategy, we have dedicated account managers who will interact with you along your journey.
Realistic Expectations
We won't guarantee what we can't deliver. Frequently, SEO firms will guarantee that you will be ranked #1 on Google continuously. This is a clear giveaway that the business is shady. Google's keyword rankings are constantly changing and are influenced by a variety of variables. If a rival makes modifications to some of their pages, they may be able to move ahead of you in the rankings. 
Daisy Digital strives to achieve the highest possible ranking for your website. We monitor your rankings and provide you with a monthly report on how your keywords are doing.
Experience and Knowledge
When looking into an SEO company you want a company that doesn't just know SEO, they live it! Daisy Digital has almost 20 years of experience in the business. We have the knowledge and skills to assist your company in achieving all of its digital marketing objectives. We don't only perform SEO; we can also assist you with Social Media, Website Development, and Google Ads, providing you with a targeted approach across all platforms.
Our track record is proven by what our clients say about us:
"We have been using SearchSmart Digital(Now Daisy Digital) for over 5 years, they have been very helpful with digital marketing, google Ads and SEO Services. We have always had a friendly and prompt service. Thanks to all the team." 
⭐⭐⭐⭐⭐
"We have been working with Searchsmart(Now Daisy Digital) for over 3 years with our website, seo and google ads. The team are always available and very knowledgeable. After being promised the world by other digital agencies, we are finally working with a digital agency that provide us with the customer service we require.  We look forward to continuing the relationship."
⭐⭐⭐⭐⭐
Futureproof Your Business
When choosing an SEO company you want one that will be dedicated to helping your business beyond the first few months. Traditionally the first few months of SEO are the most intensive as a good SEO company will evaluate your current platforms, and rankings, and develop and commit to an optimisation plan to get the results you want.
Here at Daisy Digital,  we go beyond that! We track your rankings monthly and consistently add more backlinks and content to your business so that the results continue for the future. We look at what your competitors are doing, and make sure we aren't missing a beat!  
Get help with your SEO!
If you want to develop an online strategy, increase your rankings, views and conversions, and want a company with a proven track record – then contact Daisy Digital for a dedicated, well-researched SEO approach.