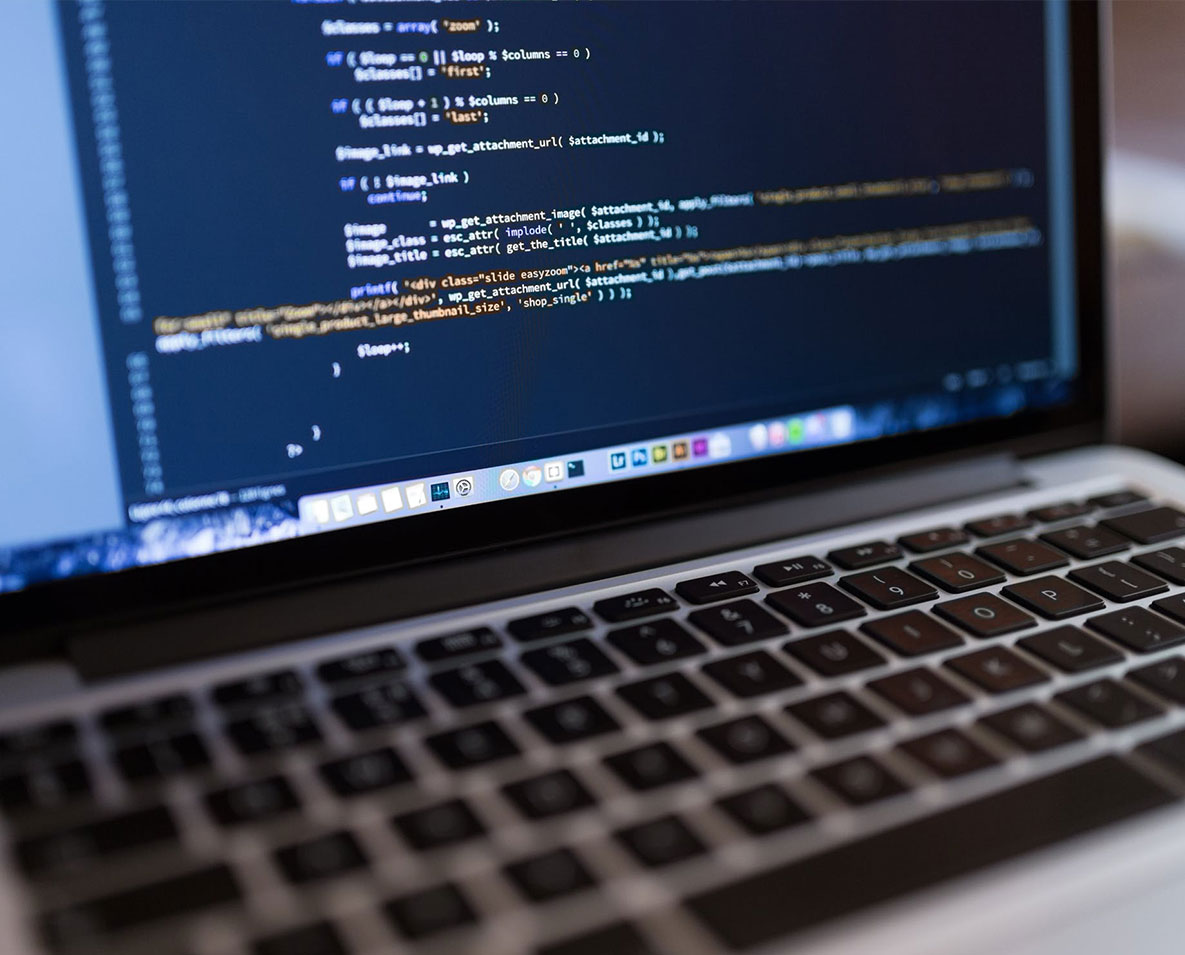 Discover How We Can Make Your Website More Powerful
Are you able to successfully convert website visitors to customers who are willing to pay you? Are you familiar with what makes up a successful website?
Our work often includes helping companies that are doing all the right things but are being let down by a website that is designed poorly, which, in fact, is causing them to lose customers. This is where Daisy Digital can come in and help you.
There are many web design agencies out there, but Daisy Digital is not like them. With over ten years of experience in providing clients with effective website solutions, we know how to ask the right questions to determine what it is you are looking for and what you need your website to accomplish.
A website is the foundation of your business's marketing success. In addition, your website is often the first point of contact that a customer has with your company. In light of the fact that most visitors will decide whether to stay or leave your site within just eight seconds, it's always a good idea to keep in mind that you don't get a second chance at first impressions.
In addition to designing and developing websites, Daisy Digital offers Google Adwords marketing and acquisition services that can be integrated seamlessly with any Google platform. Whether it's creating a design mock-up for you to review and approve prior to starting work on it, or simply making sure you get exactly what you want, we're here to help. In addition, our websites are also 'future proof', as they're built on a scalable framework that gives them the ability to continue to meet your business needs in the future regardless of the ever-changing digital landscape.
eCommerce & Online Shopping Websites
If you are interested in selling products online, we can create for you a tailor-made e-commerce website or online catalogue, which will allow you to easily showcase your products and varieties, as well as generate additional sales and revenue online.
With today's constant connection to the internet, we construct websites that are:
Mobile-friendly (and preferably responsive)
Fast loading
Logically structured
Simple and intuitive to navigate
Strong in semantic content with ready answers to common questions
Clear, with an obvious call to action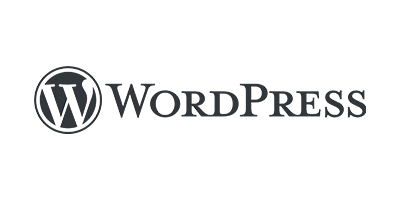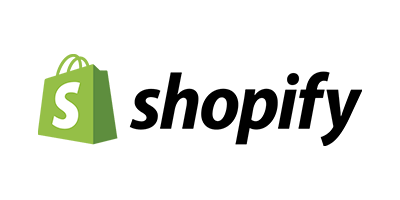 Responsive Web Design and Mobile Ready Websites
We develop a range of both standalone mobile websites and 'mobile ready' websites that are fully responsive to any size mobile phone screen. Today more and more people are using mobile devices for internet searching and shopping, so it's no wonder that 57% of people won't recommend any business that has an under-performing mobile website. Therefore don't miss the opportunity to reach more people on mobile devices by optimizing your website.
Let's help you turn your website into one that is highly effective, call us today!