Digital Marketing Specialists​
Located in the heart of Leederville, our agency delivers a full scope of digital marketing services to get businesses on track.
Whether your business is young or old, chat with us to find out how we can refresh and improve your marketing strategies.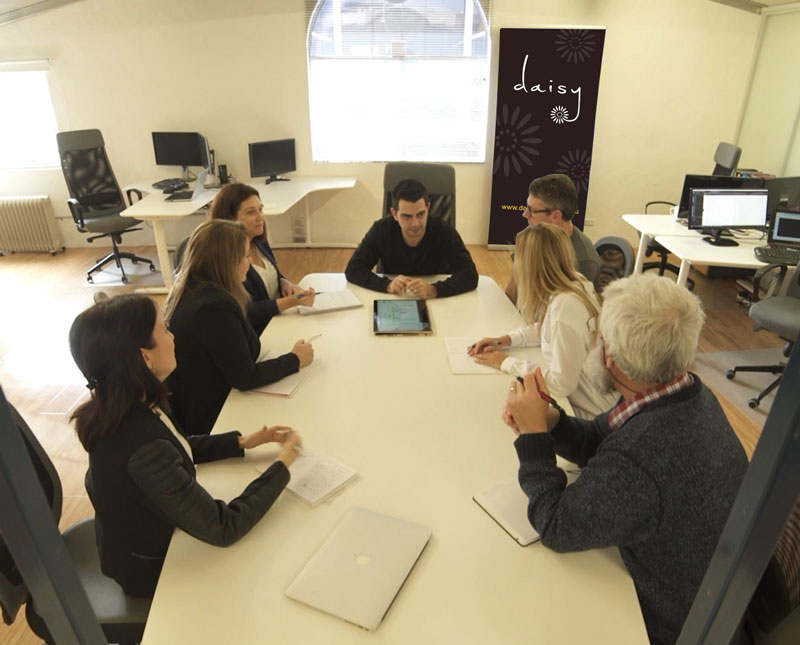 Hello from Daisy Digital - Searchsmart
Since 2000 Searchsmart has been a highly successful Digital Marketing Agency, focusing predominantly on Search Engine placement through Google Ads and Search Engine Optimisation. 
We were the first company in Western Australia to offer managed CPC campaigns on Google and other platforms like Bing, then becoming the first Western Australia firm to be awarded Google Premier Partnership status. 
In recent years our business has grown to include an impressive team of Account Managers, Google Ads Campaign managers, Website Developers, SEO Experts, Content Writers and Social Media Gurus. 
Our Driving Force
In 2018 the development of Daisy Tech started and has ultimately been the driving force behind our rebrand to Daisy Digital. 
Daisy Tech is a unique Search Engine Optimisation (SEO) suite of tools, dedicated to helping businesses rank higher on Google, through the use of Link Building.
Daisy provides a platform that removes one of the most time consuming, mostly manual, error-prone and difficult tasks that SEO specialists are required to perform, one which is rarely done. Daisy stands alone in the SEO industry with its ability to amalgamate backlink data in a factual manner. Daisy provides unique insights when developing strategies and in ongoing reporting.
The Rebrand 
Though the fundamentals that make up our business have not changed, we have consolidated our skills in order to focus on offering more comprehensive marketing solutions. 
Through our business success, we have been able to grow our team to include a dynamic group of accomplished individuals. This has allowed us to expand our services and further establish our position as leaders in digital marketing. 
Our Bright Future
Moving forward as Daisy Digital we have fine-tuned our approach to digital marketing, striving to provide our diverse range of clients with a full scope of marketing services to help their business grow.
Grow with Daisy Digital.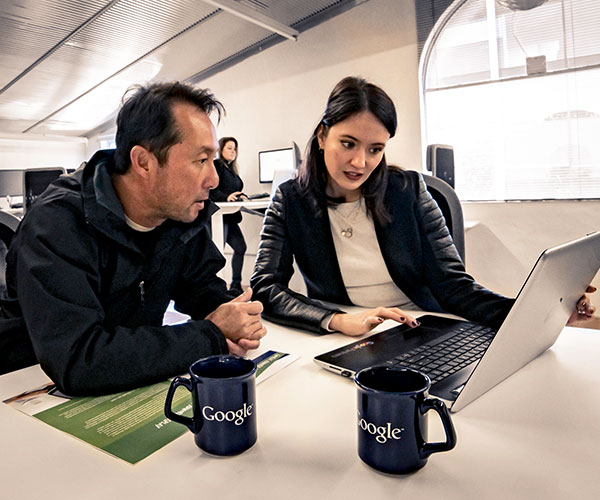 Digital Marketing Campaigns That Help Your Business Grow
From SEO to web design, social media, content writing and an array of Google Ads services, we've got you covered. We understand that no two businesses are the same, and we create sustainable strategies unique to every business.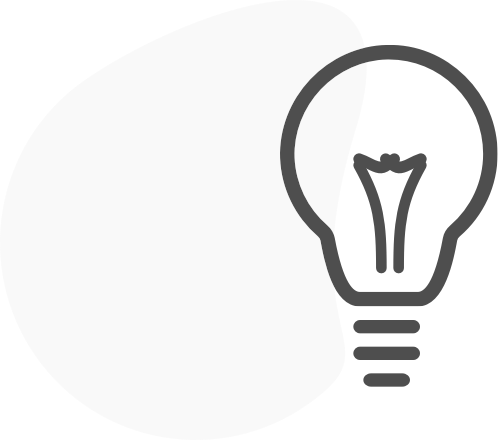 Effective, outcome-based digital strategies to help you drive more sales and grow your business.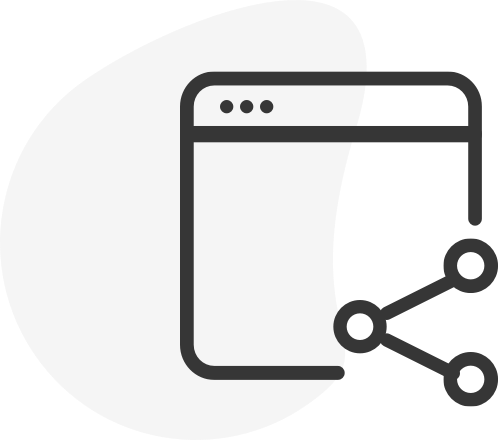 Social Media​​
Reach People Before They Are Ready To Buy and Get People Talking About Your Business.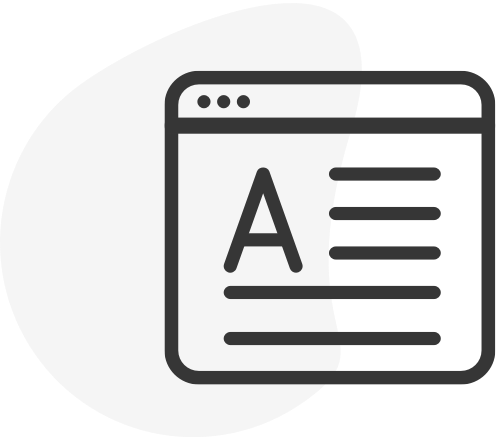 Content Marketing​
Take Your Brand To The Next Level With An Engaging Content Strategy.
what our clients have to say
Our family business has been with Daisy Digital since 2005. 17 years and still going strong. Their experience and knowledge has been pivotal to our success. Always reachable and there to help out whenever needed. A great team!

We would like to thank the team at Daisy digital who have been running our google ads campaign for the past 17 years. Its always a pleasureto deal with them and nothing is too much trouble.

Midland M.
04:06 24 Mar 22
GTS Gauges have been working with Daisy Digital for 10 plus years and highly recommend the team. We have just startedUtilising them for our Social Media Campaigns and instantly we have generated high quality leads, big thanks to Madi and the team for everything they have been doing.

We cannot thank Daisy Digital (specifically Jane, Madisen and Donna) enough for the fantastic work they have done for our business. They go above and beyond for our ecommerce and Perth store including Shopify/SEO, Google Shopping, Instagram and Facebook marketing (paid & organic). I would highly

…

recommend the team at Daisy Digital for any ecommerce business looking for a professional, results-driven marketing team that makes you a priority.

read more

The Cue S.
08:24 03 Dec 21
We have been working with the team at Searchsmart for both our SEO and Google Ads for over 4 years. We have nothing but great things to say, they are fantastic at communicating and producing the results. Thanks guys for everything you do and we look forward to continuing the relationship.

Acme Carriers Perth Piano Pool Table M.
07:24 10 May 21
Jane and Dom at Search Smart have gone over and above to help me with my business goals. They are both helpful, efficient, professional yet personal. I would highly recommend SearchSmart. Thank you from the team at FITFEET PODIATRY : )

A massive thank you to Jane and Donna at Searchmart!! Helped me out in a big way while i was having some issues with my campaign recently. Would highly recommend using them to anybody. Their professionalism and effort while helping me was nothing short of amazing.

Matthew L.
02:42 09 Jul 20
We have been using SearchSmart Digital for over 5 years, they have been very helpful with digital marketing, google Ads and SEO Services. We have always had a friendly and prompt service. Thanks to all the team.

Search smart revamped our website looks amazing, they also manage our google ads and we are producing fantastic resultsThanks guys love your work

Calendar P.
04:16 01 May 20
Friendly and professional people to deal with.My website is performing very well which is a must these days.I can highly recommend this company.

Thank you Domenic for quick service when we need it, and to the team at Search Smart for all your help and service over the years, you have great communication and nothing is too hard.

Marquees hire perth W.
06:04 05 Mar 20
We have been working with Searchsmart for over 3 years with our website, seo and google ads. The team are always available and very knowledgeable. After being promised the world by other digital agencies, we are finally working with a digital agency that provide us with the customer service we

…

require. We look forward to continuing the relationship.

read more

Feature F.
03:22 19 Feb 20
We have been using SearchSmart for 8 years now. great communication and more importantly excellent results. Highly recommend them.

Opposite Lock W.
03:31 18 Feb 20
What a fantastic team they all are are at Searchsmart !Thanks Dom and team for helping me with my webpage , would definitely recommend to anyone , these guys are worth every penny !!

Thank you to Jane, for your help and prompt action on the website access front!

Searchsmart has been looking after our website (Active Bobcat Services) and SEO account for approximately two years now. We can honestly say that Jane and the team in the office are extremely efficient and has improved our rankings and traffic to our website. Nothing is too much trouble. We

…

highly recommend Searchsmart for all your advertising campaigns. Thank you for all your help and advice Jane over the past couple of years.

read more

Natalie H.
01:41 13 Jan 20
Jane has been our SEO for approximately two years. She is very personable, professional and instills confidence in her capacity to monitor and increase traffic to our website. Jane also keeps our website google relevant with update etiquette and processes. I highly recommend Searchsmart.

Our company Plumbers and Gasfitters Bunbury has been working with the team at Searchsmart Perth now for a number of years and we could not be happier with the services , The team are always lovely to deal with , they are understanding and prompt in any situation . Definitely recommend trying these

…

guys you won't be disappointed

read more

Searchsmart has been looking after our company for approximately four years and in that time I can honestly say that nothing is too much trouble for the Searchsmart team. I would highly recommend their professional and high quality service to anyone

Fantastic customer service, deliver great results, have been a client for many years, Thanks Jane

Canopies WA E.
06:32 26 Nov 19
SearchSmart overhauled our Google Ads campaign, lowering cost and increasing traffic and leads. Thanks guys, Dave

Very helpful, friendly and knowledgeable.

Bronwyn T.
06:34 05 Oct 18
Absolutely brilliant service at search smart, I've been dealing with Jane for a fair while now and can't speak highly enough of her and the team. I would highly recommend them and will be using their service's in the future!!


Maria Chiara A.
15:43 08 Jun 16
Searchsmart are running my adwords campaign for me and have reduced by cost per click significantly well done guys

Clients We Have Worked With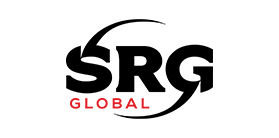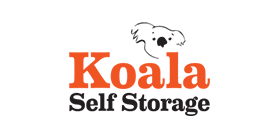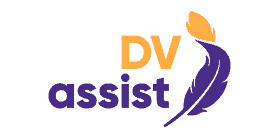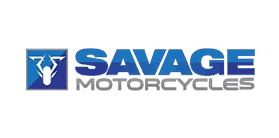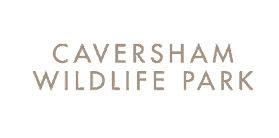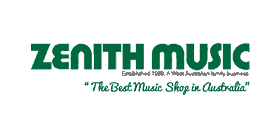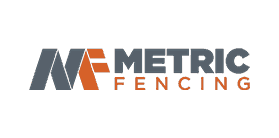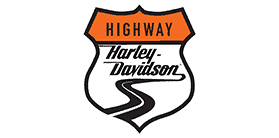 Do you want to experience the difference Daisy Digital can make for your business?
drop us a line and keep in touch