How Google Ads Can Help You Increase Your Clientele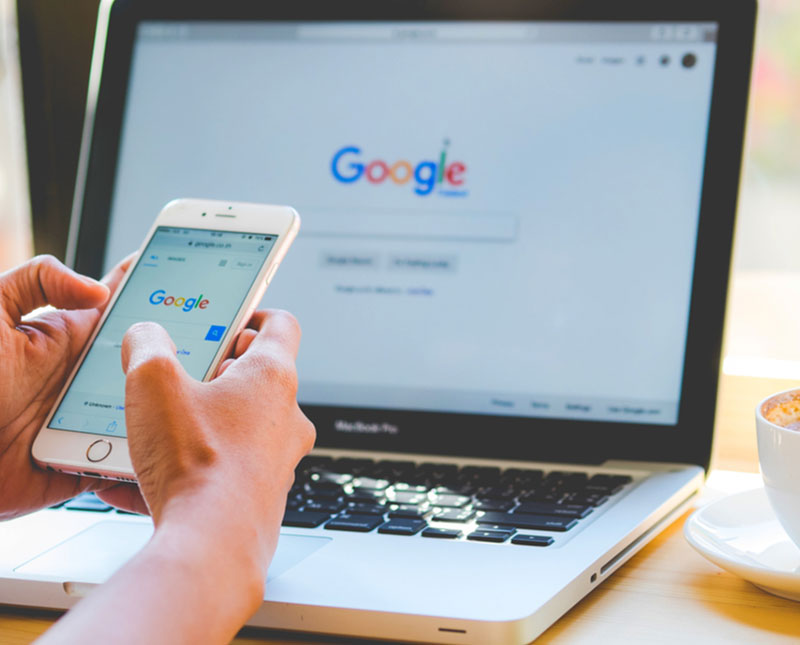 Google Ads are an important part of your online marketing campaign. You can advertise locally as well as globally to your target audience at the right time for them. Use these results to increase traffic to your website.
The Google Ad system is the most popular search engine marketing tool today. It matches customers with relevant companies based on their internet searches for services and products.
Google Ads is a new way to display your ads on all devices, around the clock, and even create geo-targeted campaigns to reach customers in specific locations. If customers don't click on your ad, you don't pay for it.
Using Google Ads tracking can give you valuable information about your business. Track how many people have seen your ads as well as the resulting website visits and phone number clicks. It is possible to track sales generated by your website directly as a result of the advertisements, enabling you to monitor your progress.
the impact of google display ads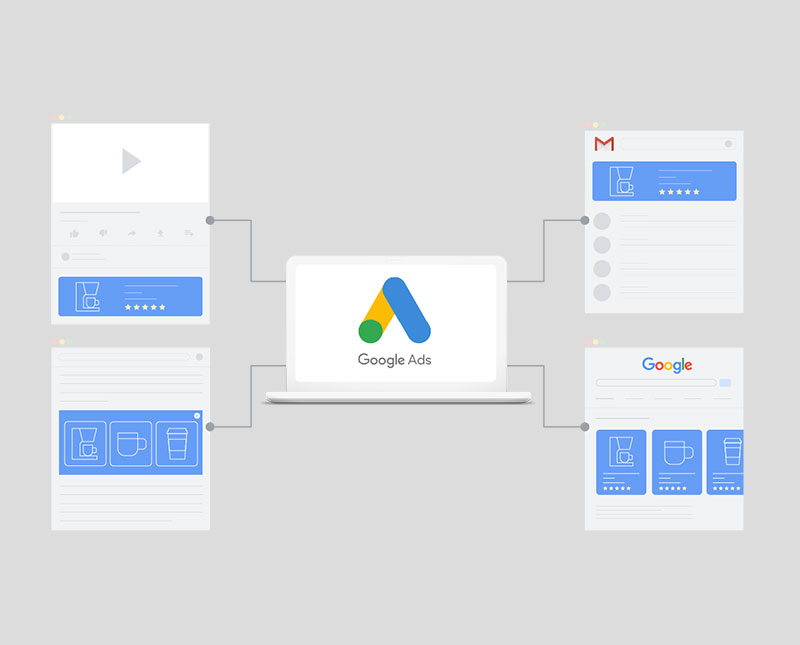 Advertising on Google's Display Network allows you to target your audience while they're using their favourite websites. Google Display Network lets you target your advertising message to your customers at exactly the right time and location. The app's targeting options allow you to strategically display your ad messages to your potential customers in the right place and at the right moment. You can use display ads to target your customers in many different ways.
Google Ads can help you maximize your conversions from your smart display campaigns through Google Ads. Using automated bidding, your bid is adjusted in real-time to help you achieve your desired return on investment. Automate your sales process to increase your conversion rate even further.
With display advertising you can:
Display advertising is one of the most effective marketing tools available for increasing brand awareness, building loyalty, and driving sales. Google has launched a new tool to help you create your own display adverts on your website.
Take Advantage Of Google Shopping To Increase Revenue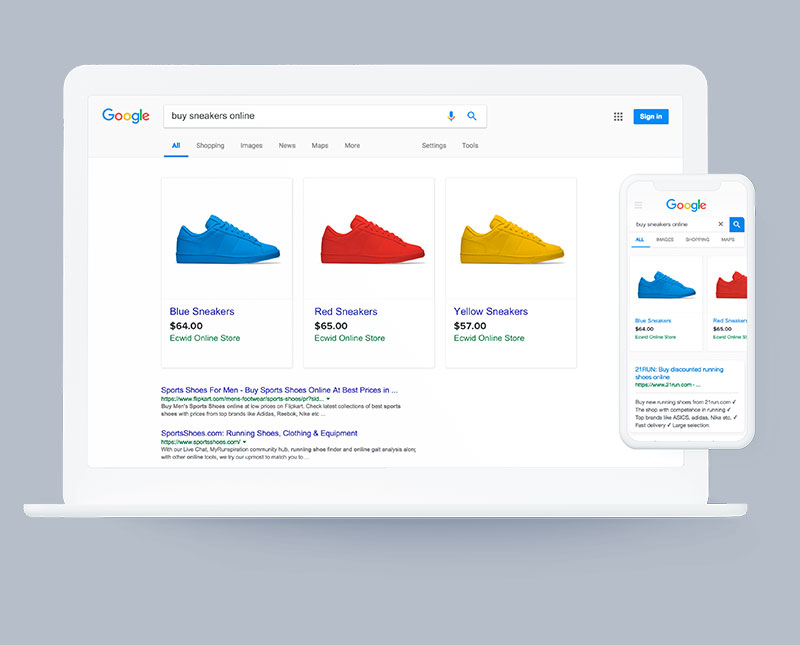 As part of our evaluation and monitoring process, our expert team ensures that every campaign deadline is reached and that any changes requested are carried out as efficiently as possible. It is our goal to continue to provide our clients with insight and recommendations that are based on current business trends and research.
As well as maintaining regular contact on your behalf (with meetings scheduled where necessary), your account manager will also email you regular campaign reports on a regular basis. The quality of your lead enquiries is evaluated through the monthly progress reports you receive from us. We encourage all our clients to share their opinions and learn more about the work we are doing.
Please contact us if you would like to learn more about how Google AdWords can help you boost your client base.
Let's help you turn your website into one that is highly effective, call us today!