targeted content strategy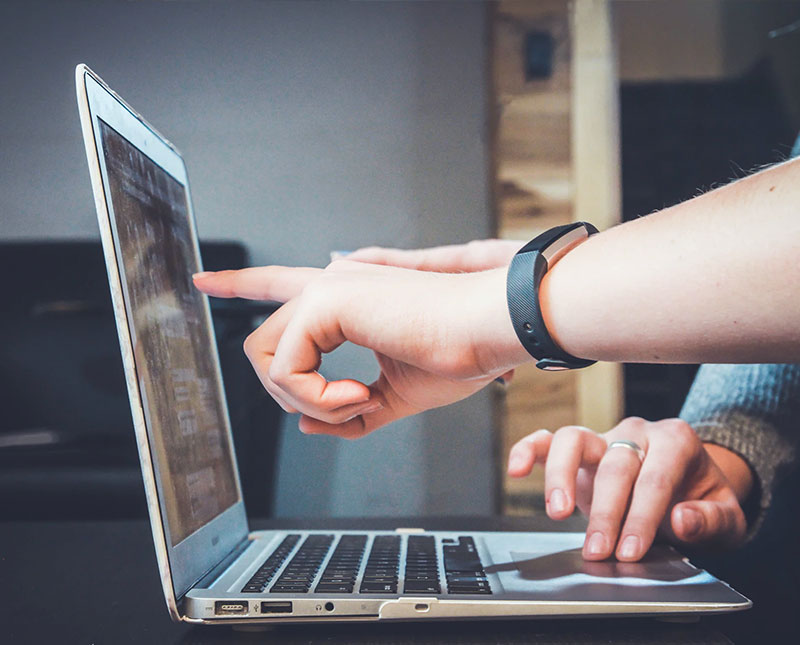 Take Your Brand to The Next Level With an Engaging Content Strategy
A business that markets its brand on the internet needs to share as much quality and engaging content as possible if it wishes to gain a competitive edge. 
Using Content Marketing, you can create information that your company can share with potential customers in a way that's interesting and meaningful for them. 
By doing so, you can market yourself without sounding like every other company you're competing with. If you want to attract a diverse customer base of individuals who are interested in more than simply basic product knowledge or descriptions of your services, then you need to make sure that what you share makes you stand out from the crowd.
With years of experience and a dedicated team of content writers, Daisy Digital is a leader in the content creation and content marketing sphere, we know what catches peoples attention and makes them engage with a brand. All our content is created here, in Perth, by our innovative, in-house team.
Blog Articles and a combination of text and visual content are at the base of our content creation. Our dedicated SEO and Social Media teams can create content that people come back to read again and again. All of our articles are also expertly optimised to get your brand the best possible ranking in googles search results.
Want to engage and grow your community? The right content can help you get likes, shares and follows, as well as building trust and recognition, or maybe you need to make more sales. Whether it be email marketing campaigns, landing page copy or even scripting for video advertisements Daisy Digital delivers targeted content with a high chance of converting leads.
At Daisy Digital we also believe it's not enough just to create amazing content. In order to reap the maximum benefits from content marketing, an expert strategy and implementation are essential. That's is something that the Daisy Digital team are proficient in.
As far as we are concerned, great content does not just stop at its creation. It is our goal to make sure your marketing content is distributed successfully across all channels – including your website, social media pages, and even email marketing.
We find that businesses face a number of issues when it comes to engaging their online communities. Daisy Digital is here to help though. We make marketing a lot more interesting, we find your story, we tell it, and we find ways to get it in front of people who are likely to like, share, and click on it.
According to Google, content still reigns supreme when it comes to search engine optimization. You cannot achieve a place at the top of any search engine if you do not have innovative, fresh, and engaging content. 
Regardless of what industry you are in, we know SEO and can optimize all of your content in order to get noticed and ranked by Google.
Take Your Brand to The Next Level With an Engaging Content Strategy