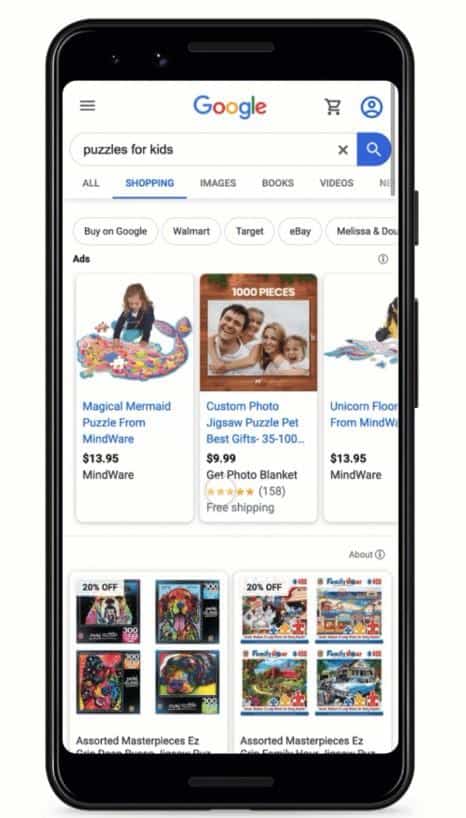 After a well-received response from users and merchants in the US offering free Shopping Ads, Google has announced to go global with its strategy in mid-October. So what's all the fuss? Doesn't this mean paid ads will still appear at the top of my search results? 
The answer is yes, but with a level playing field available for e-commerce platforms and businesses, niche products and smaller services can stand out more based on user intent.
For the first time, SEOs and business owners that focus mainly on organic search can add Google Shopping to their marketing toolkit. Google states that their reason to offer this service is to make products more discoverable through search, as consumers are now browsing for more essentials outside of apparel, toys, and homewares. 
Many retailers have items in stock and are ready to ship but struggle with the connection to present to their customers. With the COVID-19 pandemic taking a turn on economies and businesses worldwide, it also gives opportunities for struggling businesses to regain their footing.
Here's how the change benefits retailers, shoppers, and advertisers:
Retailers: Free exposure to millions of people who search for products on Google
Shoppers: Discovery of more products from more stores, including some they may not have heard of
Advertisers: Reduce spending on advertising budgets and increase potential ROI
Google Shopping and the main search results will now consist of mainly free shopping ads, however, Google will still allow paid listings which will receive placement closer to the top of the shopping tab. Despite offering the two options for retailers and advertisers to battle it out, this provides better and an increased variety of options for consumers. 
Paid advertising is still beneficial for marketing strategies, but if you are looking for ways to save money, this is an area you could consider cutting back.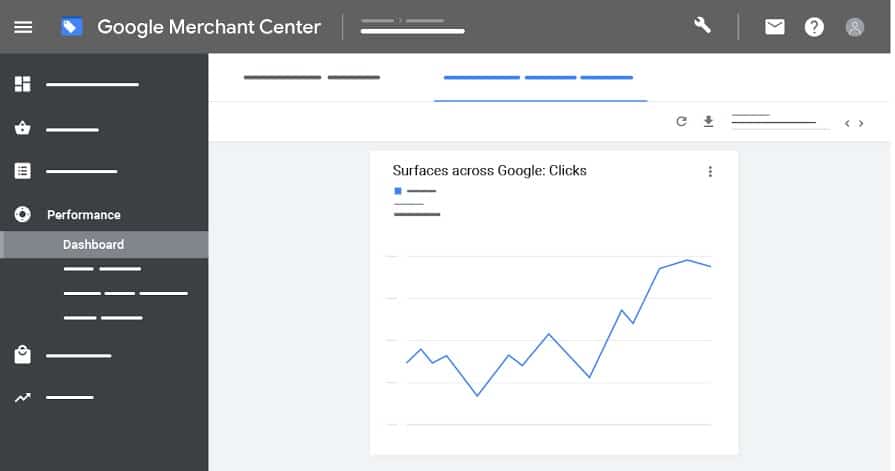 New and existing businesses can utilise the free shopping ads tool by accessing Google Merchant Center and setting up their products and services. With this function being available this month, it is good news for businesses to make their products more visible in time for the holiday shopping season. Thinking of using the free shopping ads feature or need some advice on ranking in Google Search? We can help with all your Google advertising needs.
If you're a business looking for digital marketing solutions or want to revise your current strategy, we can help! At Daisy Digital we focus on creating greater online exposure and increased sales opportunities for our clients. Get in touch with us today or come visit us at our office in Leederville – coffee is on us!