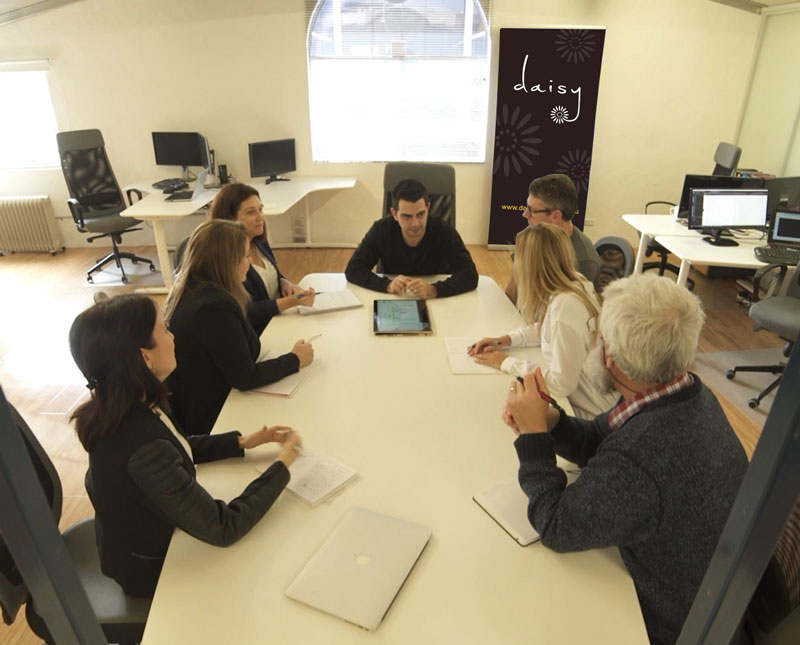 Take Your Business to the Next Level With a Winning Digital Strategy.
You can grow your client base and increase sales by leveraging the power of digital advertising and marketing.
This is a great way to generate interest and get your products or services seen by the right audience.
The Daisy Digital team is committed to creating effective and result-focused digital strategies to help businesses increase sales, increase revenue, and surpass their competition.
Results Tailored to your Needs
Because we realize that every business is unique and there is no such formula that ensures marketing success in all cases, we work closely with you in order to deliver custom-made solutions based on your specific needs.
In addition to getting to know all aspects of your business, we will examine your existing marketing efforts, identify the 'pain points' of your marketing campaign, and determine your short- and long-term marketing objectives. Defining your goals is the first step in our process. We then assemble a strategic road map for achieving your goals and we put together a strategy for growing your business online through a wide range of targeted marketing channels, so you can concentrate on managing your growing clientele.
Contact us today for a tailored digital marketing strategy that will maximise your business's potential.