Utilise a Revolutionary Tool For SEO Backlink Development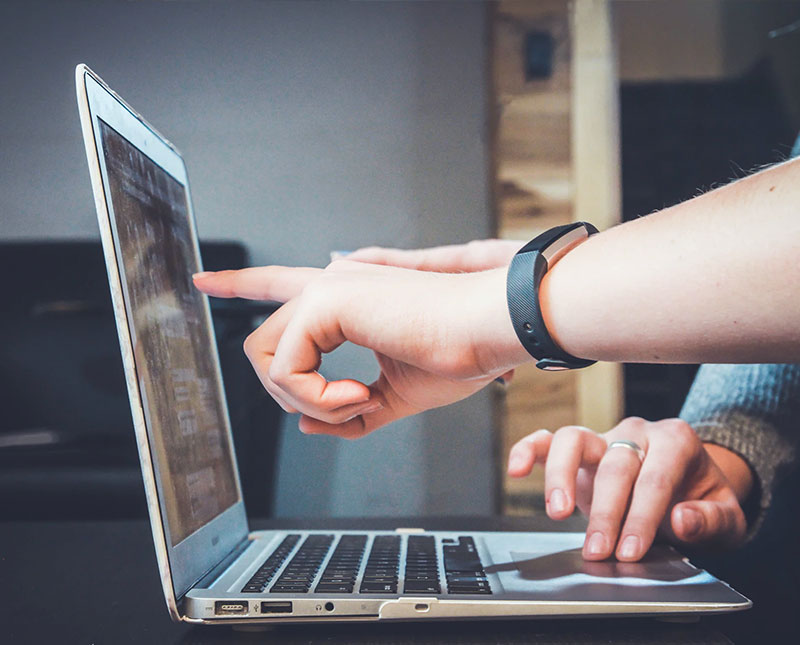 In our experience, link quality and quantity are two important factors to consider when it comes to SEO, and we take both of these components very seriously. Our team of professionals have kept up with the rapid innovation within the world of search engine optimization so that we are able to provide you only with quality backlinks, according to all the latest news and research. 
Daisy, a revolutionary technology that we have created, is an intelligent algorithm that uses a combination of strategy and intelligence to establish high-quality backlinks.
Before we utilise Daisy to discover relevant backlinks any existing links with a poor quality score will be discovered and promptly removed. This is a manual process that we undertake in-house.
With Daisy, we have created a tool that is intended to identify, with as much accuracy as possible, which backlinks are beneficial for SEO, Google's ranking algorithm, and for keywords corresponding to a particular local area.
A new feature of Daisy's software that is revolutionizing the competitive environment is its ability to uncover reliable and beneficial backlinking landscapes for websites. Daisy can do this for any organisation where Google is used to search for websites.
Daisy is a platform that eliminates one of the most difficult, time-consuming and error-prone tasks SEO specialists have to perform – one that rarely gets completed well. Often, this task, as well as many others like it, is ""outsourced"" because of the high costs of recruiting and training, the complexity, and the need for local expertise.
As far as we are aware, there are no other tools or systems available around the world that provide the same ease, depth, breadth and factual insight into website backlinking profiles as Daisy does.
As a leading player in the SEO industry, Daisy has a unique ability to combine factual information from any number of backlinks for a specific location and a specific keyword. We expect Google to continue to focus on its ranking algorithm going forward, in order to remain hyperlocal and relevant throughout the next couple of years. 
Check out our latest video on Daisy Organic to learn more about it.